As the US is starting to take serious precautions against COVID-19, we take a deeper look into the lives behind some of our favorite producers. Festival season has been wiped away while the entertainment industry has hit the pause button. Some upcoming festivals have been postponed or even cancelled for the year-Ultra Miami, BUKU, Coachella and Bonnaroo to name a few. With the temporary closings of infamous venues like Red Rocks to other night clubs across the US, many artists have had to reschedule their tours as well. Even though the current situation is not ideal, many producers have gone out of their way to provide us with a sense of comfort through their music…
Diplo announced on Instagram this past Monday that he would be practicing social distancing for the next couple of weeks in order to be with his family again. His sons live with their grandmother who is most vulnerable to this virus. He stresses the importance of taking time away until he's cleared due to his touring and consistency of always being around several people as an artist.
"We need to be smart, going out and interacting with groups is cancelled, but kindness is not cancelled, love is not cancelled, empathy is not cancelled. Stay strong for the ones who can't right now."
In efforts to promote social distancing, Diplo has announced he will be hosting live streams to entertain the fans at home. So far he's streamed with other major artists like Major Lazer, Rhye and Secular Sabbath. Diplo is among one of many artists to adapt to this idea and I think it will bring a great sense of comfort to a wide range of audiences.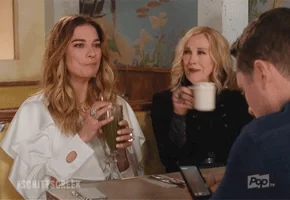 Flume, creative guru of EDM is added to the list of live streams. He's spending his quarantine enlisting other collaborators to also promote social distancing, or as he likes to call it, "Corona Collab". With the release of his recent work with Toro y Moi, there will be a lot more to see from Flume in 2020.
We move to Marsmello, who made a 30 minute mix on YouTube Music called "Sanctuary Mix" in reaction to the pandemic. His thoughts to follow… "Please continue to care and support those around you in your communities. We are all in this together."
Many fans were upset by the news that Alison Wonderland had to reschedule her Temple Of Wonderland Event at Red Rocks. The new date is set for September 15th! To tie her audience over she's released a VR 360 video from her 2019 footage at Red Rocks. You're practically on stage with her…
"Stay healthy and I will see you all in September… new music, new production, live instruments… we GOING HARD!!!!"
Diving deeper into some of the live streams waiting to be tuned in we look at Insomniac. "Insomniac Rewind" should be your go to festival stream during your quarantine with footage of past EDC shows, Hard Summer and Okeechobee. Until March 31st, this is a 24/7 stream on YouTube and Twitch.
We're all excited that Porter Robinson is back in the studio with new music so it's no surprise he's taken a step further during this difficult time. Through his new website in promotion for his upcoming album, Nurture, you can choose between two virtual worlds: "Get Your Wish" and "Something Comforting". It's a multiplayer experience where you enter one of the two worlds-you're greeted with Porter's music and the chance to roam around Nature and interact with other other people as well as Porter Robinson himself.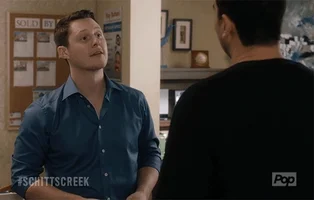 The list goes on … Martin Garrix's STMPD RCRDS is bringing us an online festival for a day! There's no set lineup yet but the festivities begin on March 28th at 10 am.
New music is under way as a lot of artists are cooped up in their home studios. That doesn't stop the features either, production is still going on over Facetime and Twitch accounts. Kygo has announced a new single as well as a new album for this Friday the 27th and Sam Feldt has come out to announce the start of his new record label, "Heartfeldt Records". There's so much to take in…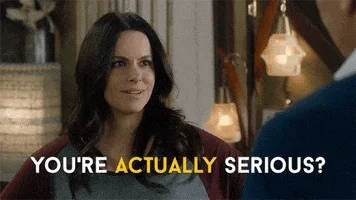 The amount of live streams that are going up is crazy and there's a lot to choose from! My suggestion is make yourself a drink and sit back in some sweats and tune in while we ride this thing out!