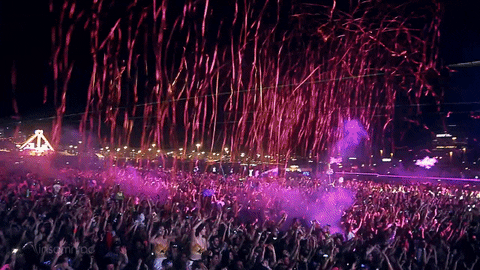 The words can't roll off my fingers fast enough – WE'RE BACK!! After the long wait, music festivals are active again and more importantly – Sunset Music Festival is live this year. Amping up for 2021, we throw it all the way back to 2014's official recap series (find below). Since we couldn't swing 2019 in person – there's a lot to go over for this year in order to fill all the gaps. Catch your jaw, it's going to drop a good bit reading this – time to give you the tea.
Who goes to Florida and has a bad time? Hold that thought – who goes to Sunset and has a bad time? Both answers are mutual – NO ONE. You were already guaranteed a great time from the past few years but this year is something special. Let's dive into the heat – all things Sunset – where to eat, party supplies, performers and more.
ALL THINGS EDIBLE.
Don't let my over use of gifs mislead you – in order for everyone to have a great time at Sunset, everyone must be fed – this is not a snickers commercial. Proper nutrients will keep you fueled for the long couple of days you're about to experience. One of the worst things about festival food is figuring out where you're going to eat and what options are even available. I'm here to assist in these efforts – all you have to do is read about the local vendors below. Have dietary needs? I'm a vegan – I got you on those details too, duh.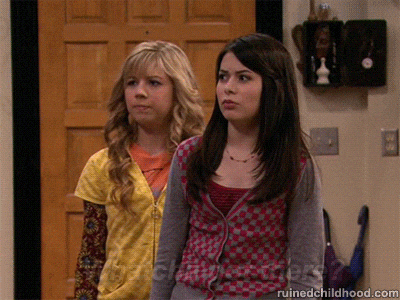 Fresh N' Juicy is first up on our list of local food vendors that Sunset has to offer this year. They offer incredibly fresh smoothies and pressed juices to keep your energy levels up throughout the day – there's no need to stop dancing if you're properly nourished – don't be the buzzkill out of the group, stay hydrated. Vegan and Gluten free options are available.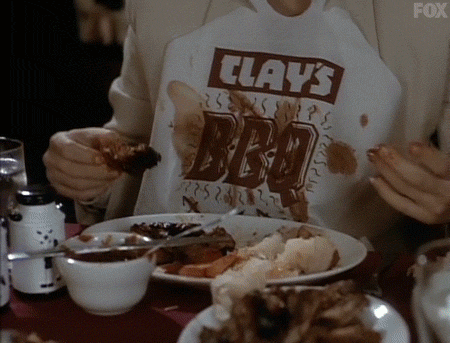 Carrol's Corn Crib – I'm not saying that you'll find a partner to look at you like this while in between sets, especially while throwing back some crazy BBQ – but hey, if it were to happen it would be at Carrol's – please capture the moment and tag us if it works out for you because that's amazing. This vendor is definitely more for the meat focused attendees who have that 'city with the best BBQ" thing going on – I feel like you guys have a special Facebook group for the love of barbeque or something.
Cosmic Charlie's has something for everyone from coast to coast. Charlie's has been a staple for a while now! Whether you want to chow down on some pork mac and cheese or a veggie bowl, a majority of your dietary needs are covered. Gluten free and vegan options available.
Freddy's Chicago Grill – an accurate visual of you and your friend agreeing to eat at Freddy's on the 29th and 30th. Who doesn't love Mexican food? Items range from quesadillas, burritos and tacos to freshly chopped fruit juices. Vegetarian options available.
Hebro's Kitchen – just like Chef said, Hebro's Kitchen puts it in the skillet and cooks it. From meat to veggies – you'll find something you love here. You're not just getting meal at Hebro's, they offer a whole experience with how they make and serve your food. Vegetarian options available.
New York New York Pizza – ZA, it's in the name obviously. Everyone loves pizza and you can't argue that, especially when it's fresh. Vegetarian options available.
Japanese Flair – my mouth is watering thinking about Hibachi. Imagine how intense it'll be when you walk by and smell this food. Experience hibachi with homemade sauces, hand-cut meats and vegetables. Vegetarian and Vegan options available.

Reggae Beets – the vegan in me cannot stay quiet- THIS IS HUGE. Sunset has brought a vegan food vendor on board for 2021. Reggae Beets offers Jamaican vegan food including gluten free options. You know where I'll be…
ON SITE FIT CHECKS.
Who said you had to be fully ready before you get to Sunset? There's plenty of vendors this year to top off your look and take your fit to the next level. Let's take a look at some of them below…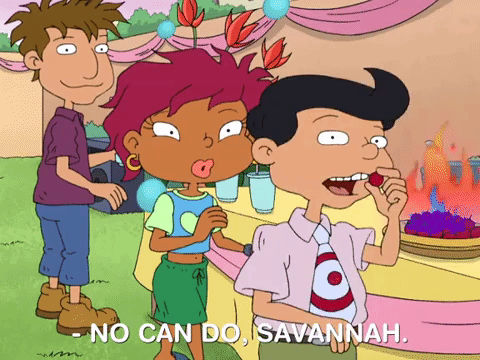 Braids and Tattoos – full service braid bar that also offers body paint and henna tattoos. Show up for the weekend looking like the masterpiece you know you are.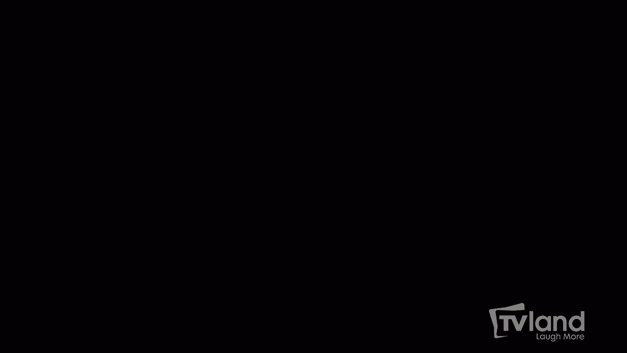 The Buried – A wook walks into Sunset ready for the heavy bass sets like… BUT SERIOUSLY – we love getting buried in a new pashmina during a dirty bass show and this vendor has all of them.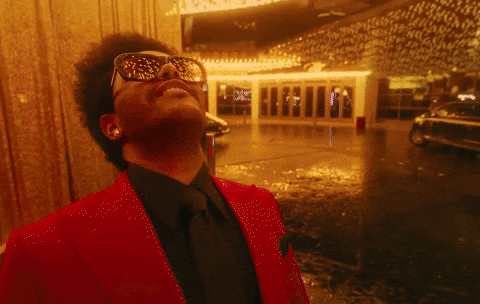 Daytripper – your home to heady accessories that even accepts trades. Find your way over to this vendor for a fun experience in-between sets this year.
Enlighten Clothing Company – say eco friendly on 3! We love to see a clothing company that considers the environment.
EVOL Collective – Love spelled backwards as in we love tapestries and all the other goods EVOL has to offer us.
Fest Express – we've all experienced the fractal glasses, don't wait for the full time festival goer to give you theirs – get your own at Fest Express.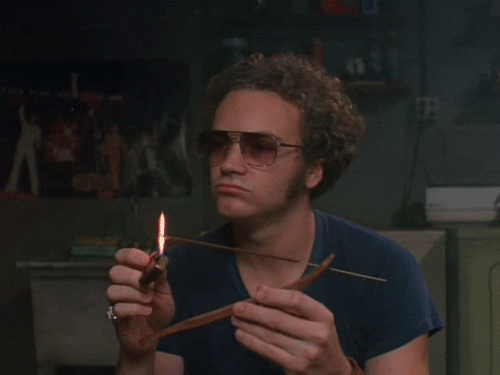 Loose Lucy's – a local favorite that sells more than just clothes. Get a new poster or incense to burn when you get back from Sunset.
PINSTOPSHOP – harlem pants and sublimation clothing, where do I put my name down? I just had to throw out my old harlem pants and definitely need a replacement, find me there.
Rave Kulture Kreations – a custom experience ready to deck your look out with braids and glitter.
Smoke Signals – smoke shop and art gallery wrapped into one that features locally blown pieces + vape products. When you stop by you get a free water bottle!
FEATURED ARTISTS.
We've all seen the lineup – it's incredible, so let's talk about some of the featured artists this year…
Adventure Club – Christian Srigley and Leighton James make up the Canadian electronic music duo that originate from Montreal, Quebec. The guys have escalated to the top of the music industry due to their heavy drops and sensible use of higher pitched female hooks. Some influences that shaped their career include Skrillex and Bring Me The Horizon to name a couple. The guy's initially did pop-punk music before getting tired with it and transitioning into EDM. Adventure Club has worked with some other performing artists at Sunset this year like Kaivon and Said the Sky. You can catch their set on Saturday at 8:38pm EST at the Sunset stage.
---
Rezz – I feel like I shouldn't even need to introduce Rezz but let me enlighten someone. The first time I heard Rezz was in yoga and I was so blown away by her song "Relax" that I had to ask the instructor about the artist after practice. (Don't worry this was a while ago now). Some backstory – Isabelle Rezazadeh is an electronic music producer and Dj from Canada based in Niagara Falls. Since her debut album in 2015 – she's quickly made her mark in the EDM scene. You can catch her set Sunday at 11pm EST on the Sunset Stage.
---
Seven Lions – Jeff Montalvo, infamously known for his stage name – Seven lions – is from Santa Barbara, California. The American musician holds a high title when it comes to the entirety of the music industry. His stage name originates form a fictional character out of a fantasy novel by Gene Wolfe. Jeff's musical interest sparked in his early adolescence the day his father came home with a computer and keyboard. He grew accustomed to a heavy punk style before transitioning to EDM on Fruity Loops. You can see Seven Lions live Saturday at 10:45am PM on the Sunset stage.
---
Zomboy – Joshua Mellody is a dubstep music producer, songwriter and Dj from England – who essentially embodies a zombie aesthetic – as well as a crazy appropriate last name. As an artist, he debuted in 2011 and has been climbing the dubstep chart ever since. See Zomboy live Saturday at 11pm EST on the Eclipse Stage.
---
Said The Sky – Trevor Christensen is an electronic music artist from Colorado. His debut of "Potions" with Slander boosted the beginning of his career to say the least. Its really a full circle for Trevor – at the age of 8, he picked up the piano and gave it u only to come back to it years later – all during middle school as other instruments were introduced. A digital audio production class triggered Said The Sky's interest in electronic music initially. Watch him live Saturday at 7:27pm EST on the Sunset Stage.
---
SLANDER – Derek Anderson and Scott Land are more famously known as SLANDER – electric music duo based out of LA. The two are known for their unique sound of heavenly trap music with an EDM twist. The guys started at Icon Collective where they met EDM artist, NGHTMRE, whom they've done their weekly radio shows together called Gud Vibrations. SLANDER came to be in 2010 – scary that that's 11 years ago. Derek and Scott hustled 9-5's before taking music on full time. See their commitment to music for yourself Sunday at 9:54pm EST on the Sunset Stage.
---
Malaa – Signed to Tchami's label Confession – French electronic music producer and Dj has hit the music industry running with his single "Notorious". He keeps his identity a mystery which of course only keeps his audience captivated even further. If you want to try and dig up more tea for yourself regarding Malaa – I recommend sprawling the archives of Reddit. See Malaa's future and tech house live Sunday at 7:52pm EST on the Sunset Stage.
---
TroyBoi – I have been a big fan for a while now and though a part of me is disappointed in the majority of you guys that are just catching on to this gem – YOU'RE AT LEAST ON BRAND NOW. Multicultural English music producer, Troy Henry, is known for his popular mix of genres that range from rap to pop. Since his debut in 2010 – he's grown immensely. See what I'm talking about for yourself Sunday at 8:53pm EST on the Sunset Stage.
---
Green Velvet – American singer and record producer Curtis Alan Jones, has made a name for himself globally – better known by his stage name, Green Velvet. He has other alias's for example – Cajmere, Geo Vogt, Half Pint, Curan Stone and Gino Vittori. Originally from Chicago, IL – he was raised on the classics, from blues to rock. Deep in the 80's he was introduced to house music by the radio which motivated him to make beats from a $60 keyboard and a very generic drum set. His career naturally floored – Curtis has done it all, including finding a record label. See Green Velvet's progression live Sunday at 11pm EST o the Horizon Stage.
---
INZO– the most recent up and coming EDM artist to come out of Chicago. His musical interest sparked at the age of 4 due to intense classical training on the piano – which furthered his interest to the drums at 6 years old. He only recently got into electronic music and he's already holding the attention of some big sharks the industry has to offer – watch out! His music is inspired by his feelings as well as other artists – Porter Robinson, The Naked + Famous, 3lau and Jai Wolf to name a few. Get familiar with the latest electronic music producer in the game for yourself Sunday at 11pm EST on the Horizon Stage.
---
Now that I have officially danced around my kitchen an inappropriate amount of times in anticipation for Memorial Day weekend – take a look at the lineup by day poster below.
As you can see – the lineup is pretty packed and I'm doing my absolute best not to spiral while scheduling my artists and interviews. LUCKILY – Sunset has made our lives easier by providing an app for this year's festival – you can find it in the app store via your phone under SMF2021. Featured content provides information about the artists performing as well as their set details, other new circling the festival in it's entirety, the festival map, ticket information as well as safety notes. Stop worrying about the details – turn your mental health and volume up – I have created a small playlist that covers these featured artists for you to listen to – check it out below. Who knows, maybe you'll find me in between sets or stacked up at the vegan food truck – but most importantly, be safe and have fun – see you there!